We adore Autumn here at Art Macabre. Halloween may be over, but it is always time for deathly drawing and morbid curiousities here at Art Macabre! We embrace the darkness and the gothic side of life…come join us for some atmospheric sketching experiences and macabre mark making as the nights draw in?
Here is where you can find us this month…
VIKINGS: ODIN AND HEL Saturday 5 November, 1-3pm @ Nordic Rooftop Wigwam at Queen of Hoxton, Shoreditch BOOK HERE
PATHOLOGY COLOURING BOOK LAUNCH with Lozzy Bones and Carla Valentine, Wednesday 9 November, 6-9pm @ Barts Pathology Museum BOOK HERE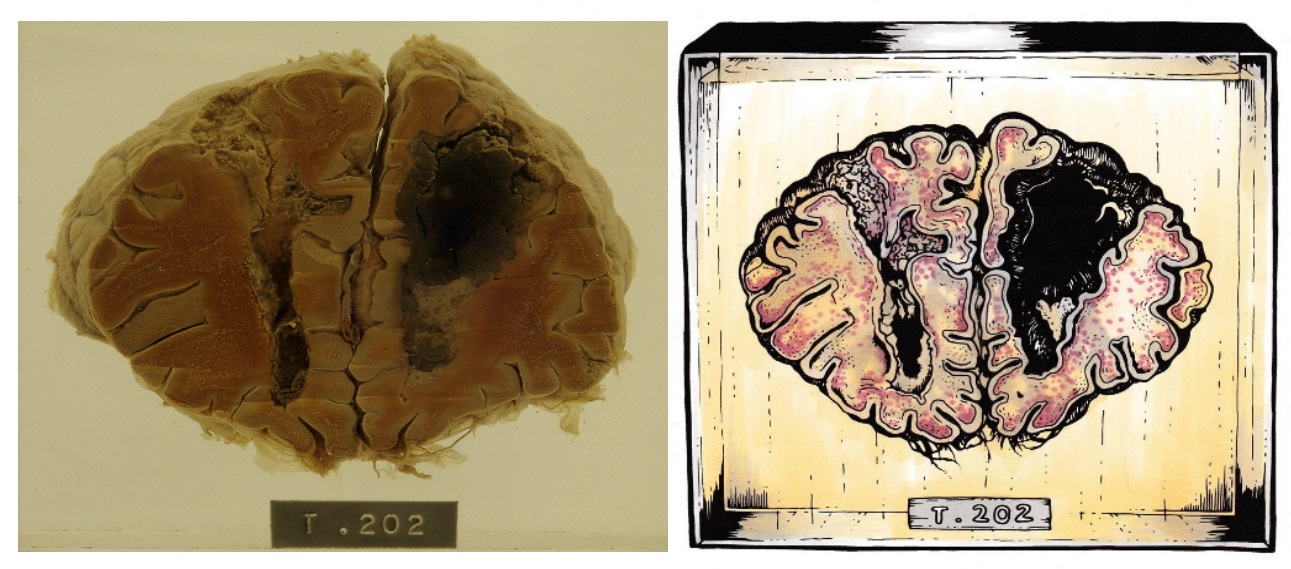 DRAWN AT THE TOWER: TALES OF MARTYRS with Lozzy Bones, Wednesday 16 November, 7-9pm @ Tower of London BOOK HERE
EMMA HAMILTON with FRANKIE CLUNEY:  Seduction & Celebrity, Thursday 17 November, 7-10pm @ Royal Maritime Museum Late BOOK HERE
MIGHTY BOOSH Art Macabre Special, Saturday 19 November, 2-4pm @ The Book Club, Shoreditch BOOK HERE
MUSEUM OF THE NORMAL @ BARTS PATHOLOGY MUSEUM, 24 November 2016
Drop-in session with Amy Kingsmill and Drew Beckett modelling, as part of a wider event with lots of activities going on. Tickets and info here.